Observations of polar stratospheric clouds (PSCs) at the lidar observatory of Concordia station.
The lidar observatory at Dome C, Concordia station, is one of the primary stations of the NDACC network (Network for the Detection of Atmospheric Composition Change). Since 2014 the lidar observes polar stratospheric clouds at a height between 12 and 26 km typically, from early June until the end of Settember. These PSCs play an important role in the ozone chemistry and promote the depletion of the stratospheric ozone layer. The lidar can detect even very thin PSC layers and can provide important information about their chemical composition. The lidar can be used to study formation and dynamical processes and to provide long term records useful for climate studies.
Simple
Identification info 
Identifier 
Status

On going

 
Spatial representation type

Text, table

 
Topic category

Climatology, meteorology, atmosphere
GROUND-BASED OBSERVATIONS
ATMOSPHERE
CLIMATE CHANGE IMPACT ASSESSMENT MODELS
CLOUD CONDENSATION NUCLEI
LIDAR
POLAR STRATOSPHERIC CLOUDS/NACREOUS
AEROSOLS
Resource constraints 
Use constraints

License

 
Other constraints
Associated resource 
Title

PNRA 
Association Type

Dependency

 
Initiative Type

Project

 
Associated resource 
Title

Since 29° Italian Expedition to Antarctica 
Date (Validity Begins)

2013-10-01
Date (Validity Expires)

2014-02-28
Edition

29 
Association Type

Dependency

 
Initiative Type

Campaign

 
Language

English

 
Character encoding

UTF8

 
Distribution Information 
Distribution format
OnLine resource

Data resource 

Link to external resource
Data quality info 
Hierarchy level

Dataset

 
Report 
Result 
Title

COMMISSION REGULATION (EU) No 1089/2010 of 23 November 2010 implementing Directive 2007/2/EC of the European Parliament and of the Council as regards interoperability of spatial data sets and services 
Date (Publication)

2010-12-08
Explanation

This data set is conformant with the INSPIRE Implementing Rules for the interoperability of spatial data sets and services 
Pass

true  
Resource lineage 
Statement

Raw data are collected routinely by the lidar data acquisition system and successively elaborated and uploaded to the NDACC data base, usually at the end of the winter season. 
Hierarchy level

Dataset

 
Reference System Information 
Metadata
Metadata identifier

urn:uuid / 149657f4-1836-11eb-8518-3d5b603fddca
Language

English

 
Character encoding

UTF8

 
Metadata linkage
Date info (Creation)

2020-10-27T10:23:31
Date info (Revision)

2023-10-25T12:18:50
Overviews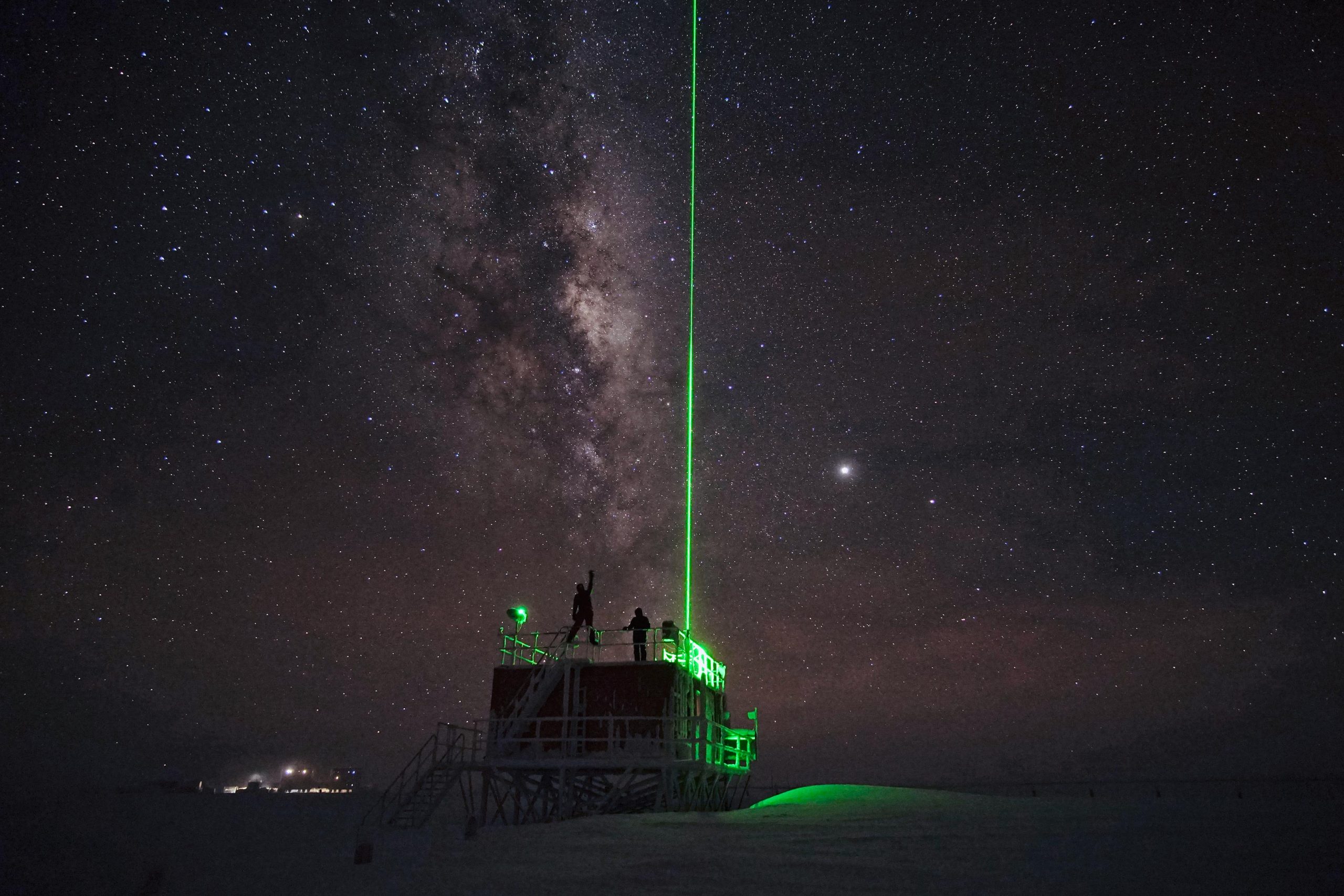 Spatial extent
Provided by
Associated resources
Not available