Seismic campaigns in David Glacier (Expedition XXI)
Seismological observations can be useful in the monitoring of ice stream dynamics and evolution.
A temporary seismic array was deployed around the David Glacier, Victoria Land, during the austral summers 2005-06.
Target of the experiment is the collection of seismometric data in order (i) to contribute to filling the gap in global seismic instrumentation, (ii) to monitor the Antarctic seismicity despite its weakness, (iii) to study the lithospheric and deep structure of the continent, (iv) to study interconnections between geodynamics and icecap and glacial evolution.
Simple
Identification info 
Date (Creation)

2005-01-11
Identifier 
Purpose

Seismic observation 
Status

Completed

 
Spatial representation type

Vector

 
Topic category

Geoscientific information
Temporal extent 
Time period

2005-11-01 2006-02-10  
Maintenance and update frequency

Annually

 
David Glacier
Victoria Land
Ross Sea
SEISMIC BODY WAVES
SEISMIC SURFACE WAVES
GLACIAL PROCESSES
GLACIER MOTION/ICE SHEET MOTION
EARTHQUAKES
seismology
Earth cryosphere
seismic waves
Resource constraints 
Use constraints

License

 
Use constraints

Other restrictions

 
Other constraints
Resource constraints 
Access constraints

Other restrictions

 
Other constraints
Associated resource 
Title

PNRA 2004/2.5 Osservatori permanenti per il geomagnetismo e la sismologia 
Association Type

Dependency

 
Initiative Type

Project

 
Associated resource 
Title

XXI Italian Expedition to Antarctica 
Date (Validity Begins)

2005
Date (Validity Expires)

2006
Edition

21 
Association Type

Dependency

 
Initiative Type

Campaign

 
Language

English

 
Character encoding

UTF8

 
Data quality info 
Hierarchy level

Dataset

 
Report 
Result 
Title

COMMISSION REGULATION (EU) No 1089/2010 of 23 November 2010 implementing Directive 2007/2/EC of the European Parliament and of the Council as regards interoperability of spatial data sets and services 
Date (Publication)

2010-12-08
Explanation

This data set is conformant with the INSPIRE Implementing Rules for the interoperability of spatial data sets and services 
Pass

true  
Resource lineage 
Statement

Seismic pre-processed SEED data 
Hierarchy level

Dataset

 
Reference System Information 
Hierarchy level

Dataset

 
Instrument 
Identifier

Reftek 130-01
Type

Seismic digitizer 
Identifier

Trillium T40
Type

Seismic sensor 
mdb:MD_Metadata
Metadata identifier

urn:uuid / 6b6156f3-60a9-4036-89b5-8598d028057a
Language

English

 
Character encoding

UTF8

 
Metadata linkage
Date info (Revision)

2021-02-18T14:56:13
Date info (Creation)

2021-02-18T00:10:00
Overviews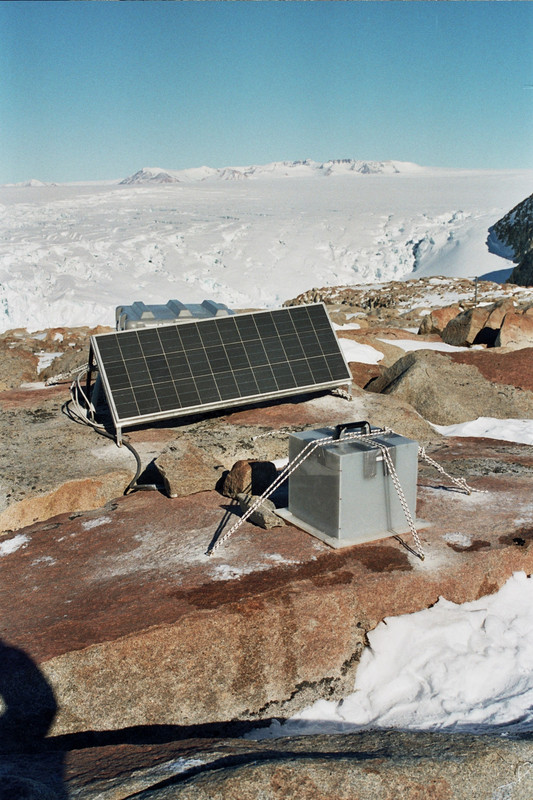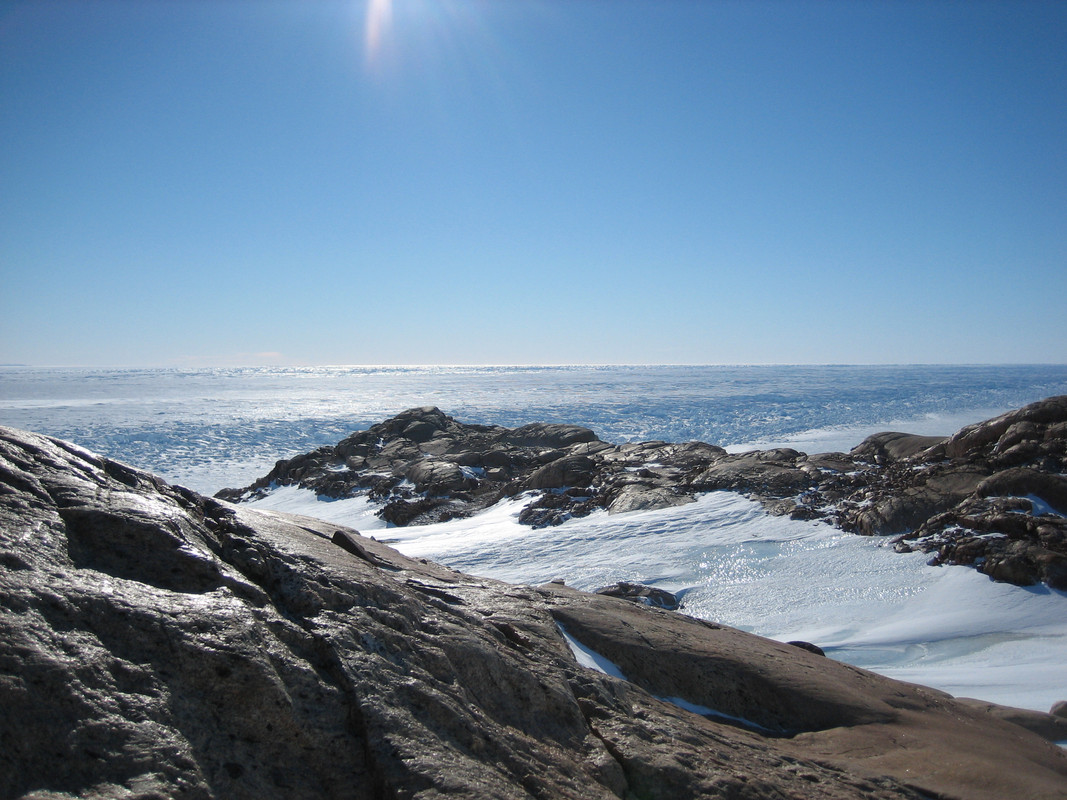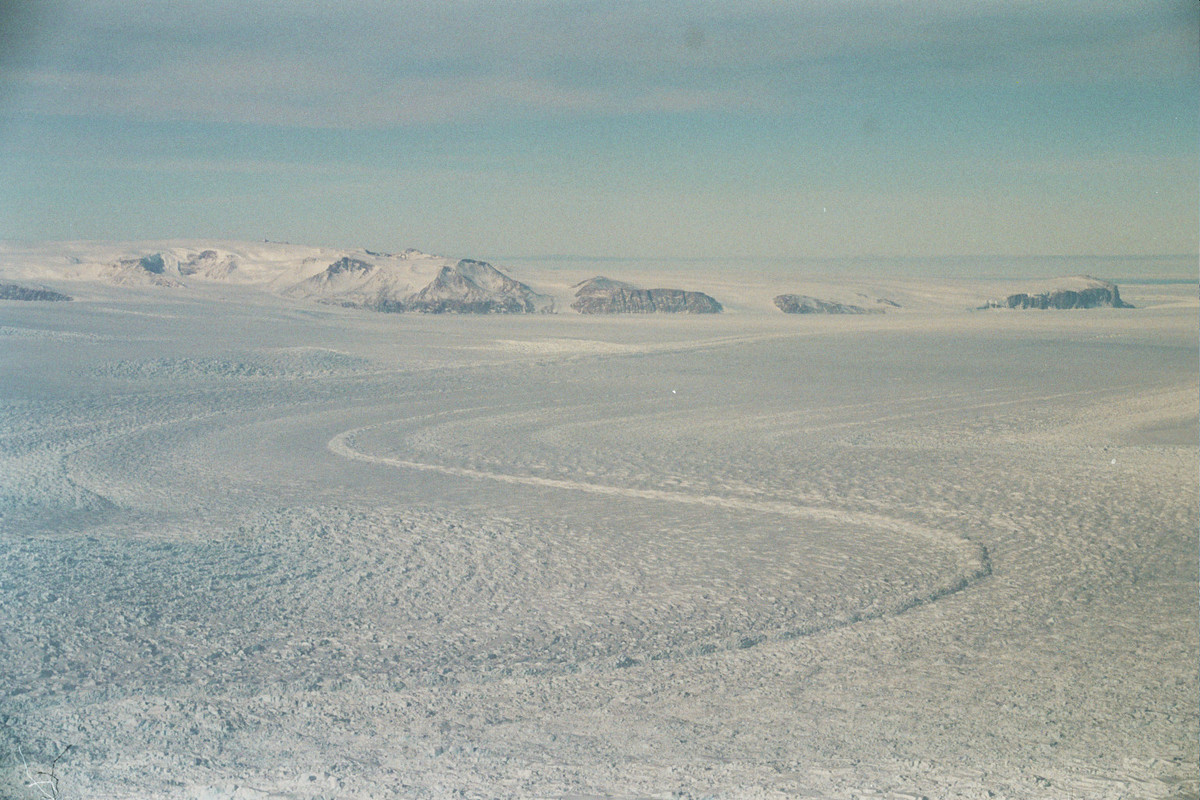 Spatial extent
Provided by
Associated resources
Not available