Dome C Tropospheric Observer (DoCTOr)
The DoCTOr (Dome C Tropospheric Observer) project aims to establish an integrated monitoring system to measure simultaneously, continuously and with a high temporal resolution the water vapor and temperature vertical profiles and the radiative exchanges vs. altitude.
The monitoring will enable us to detect both long-term trends and fast-evolving phenomena, the latter useful in the interpretation of the causes of the first. This task is performed mainly through remote sensing techniques, allowing for the study of a highly unperturbed atmospheric sample. The integration of all the deployed instrumentation in a single acquisition system simplifies greatly the data analysis needed to retrieve the final products: The REFIR-PAD spectroradiometer (already operating in dome C since 2011) will provide spectrally-resolved atmospheric downwelling radiances in the mid to far-infrared spectral range, while a laser diode based profiler will characterize the microphysics state of the first 3 km of the atmosphere.A real-time data analysis system based on an atmospheric radiative transfer model will then retrieve from the acquired data the temperature and water vapor profiles and the cloud optical thickness in almost all weather conditions found at Dome C, with a temporal resolution of about 10 minutes.
Simple
Identification info 
Identifier 
Status

On going

 
Spatial representation type

Text, table

 
Topic category

Climatology, meteorology, atmosphere
GROUND-BASED OBSERVATIONS
Associated resource 
Title

PNRA 
Identifier 
Association Type

Dependency

 
Initiative Type

Project

 
Associated resource 
Title

Since 33° Italian Expedition 
Association Type

Dependency

 
Initiative Type

Campaign

 
Language

English

 
Character encoding

UTF8

 
Data quality info 
Hierarchy level

Dataset

 
Report 
Result 
Title

COMMISSION REGULATION (EU) No 1089/2010 of 23 November 2010 implementing Directive 2007/2/EC of the European Parliament and of the Council as regards interoperability of spatial data sets and services 
Date (Publication)

2010-12-08
Explanation

This data set is conformant with the INSPIRE Implementing Rules for the interoperability of spatial data sets and services 
Pass

true  
Resource lineage 
Statement

Data has been collected automatically using ground-based instruments on site. 
Hierarchy level

Dataset

 
Reference System Information 
mdb:MD_Metadata
Metadata identifier

urn:uuid / 77b344c6-1d10-11eb-bccd-7b40b3c96977
Language

English

 
Character encoding

UTF8

 
Metadata linkage
Date info (Creation)

2020-11-02T14:36:52
Date info (Revision)

2021-07-13T14:40:10
Overviews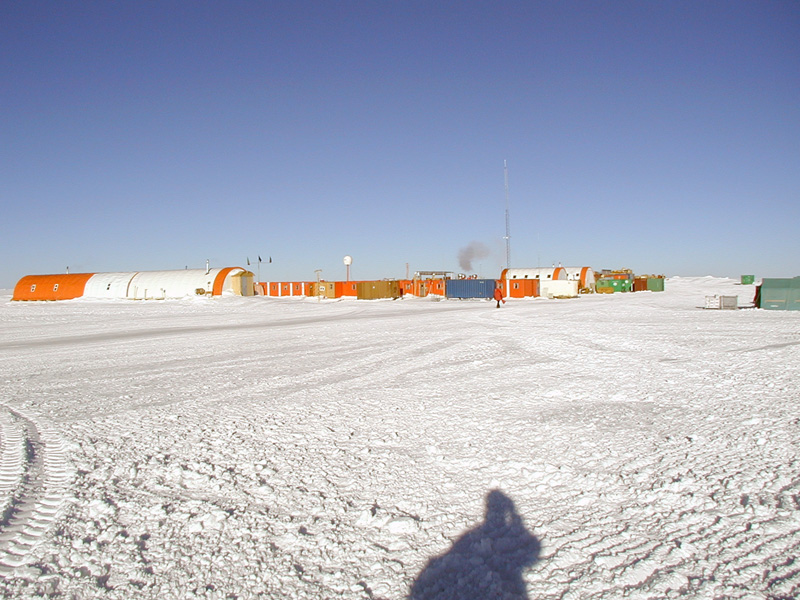 Spatial extent
Provided by
Associated resources
Not available