Pelagic ecosystem monitoring of the key species of Middle Trophic Level in the Ross Sea Marine Protected Area
The Middle Trophic Level of the Ross Sea is still not well known but it mainly characterized by two species of Krill: Euphausia superba, Euphausia Crystallorophias.
These species are a key food source for a wide variety of marine birds and mammals in the Ross Sea.
For this reason, it's necessary to improve the knowledge on abundance and spatial distribution of MTL species, and their interconnection with environmental parameters to understand the main drivers of the reproductive success and migrations of these species.
In this project, an acoustic survey, a synoptic net sampling and a CTD/XBT samplings were carried out following the standard protocols indicated by CCAMLR.
Acoustic monitoring was performed at five frequencies: 38, 70, 120, 200 and 333 kHz.
Targeted net samplings were performed to validate the preliminary species allocation of the aggregations observed on the echosounder screen. Biometric measures of krill samples was made on board and samples were taken for further analysis.
CTD and XBT data was collected and elaborated to characterize water masses and to study the possible influences of the distribution of the main oceanographic parameters on MTL species.
Simple
Date (

Creation

)

2023-04-24
Identifier
Purpose

The main objective of the project is to improve knowledge on the abundance and spatial distribution of the two krill species that characterize the pelagic ecosystem of the Ross Sea (Antarctic krill and ice kril) and their interconnection with environmental parameters.
Status

On going
Maintenance and update frequency

Not planned
SCAR Gazetteer of Antarctica (

Theme

)
GCMD - Science Keywords (

Theme

)

ECOLOGICAL DYNAMICS

POPULATION DYNAMICS

EUPHAUSIIDS (KRILL)

ANIMAL ECOLOGY AND BEHAVIOR

SPECIES/POPULATION INTERACTIONS
GCMD - Providers (

Theme

)
Keywords (

Theme

)

Acoustic survey, marine acoustics
Use limitation
Unique resource identifier
Association Type

dependency
Initiative Type

Project
Unique resource identifier
Association Type

dependency
Initiative Type

Campaign
Spatial representation type

Text, table
Denominator

1
Metadata language

en
Character set

UTF8
Topic category
Begin date

2022-01-14
End date

2022-01-26

Now
Unique resource identifier

WGS84
Distribution format
OnLine resource

Acoustic%20Survey_2022.CSV

(

WWW:DOWNLOAD-1.0-http--download

)

Grid of the acosutic survey carried out in 2022
Hierarchy level

Dataset
Domain consistency
Conformance result
Date (

Publication

)

2010-12-08
Explanation

This data set is conformant with the INSPIRE Implementing Rules for the interoperability of spatial data sets and services
Pass

Yes
File identifier

7b0e2256-9e7a-4f31-b1ca-af854d06a07c

XML
Metadata language

en
Character set

UTF8
Hierarchy level

Dataset
Date stamp

2023-04-24T10:20:33
Metadata standard name

ISO 19139
Metadata standard version

1.0
Overviews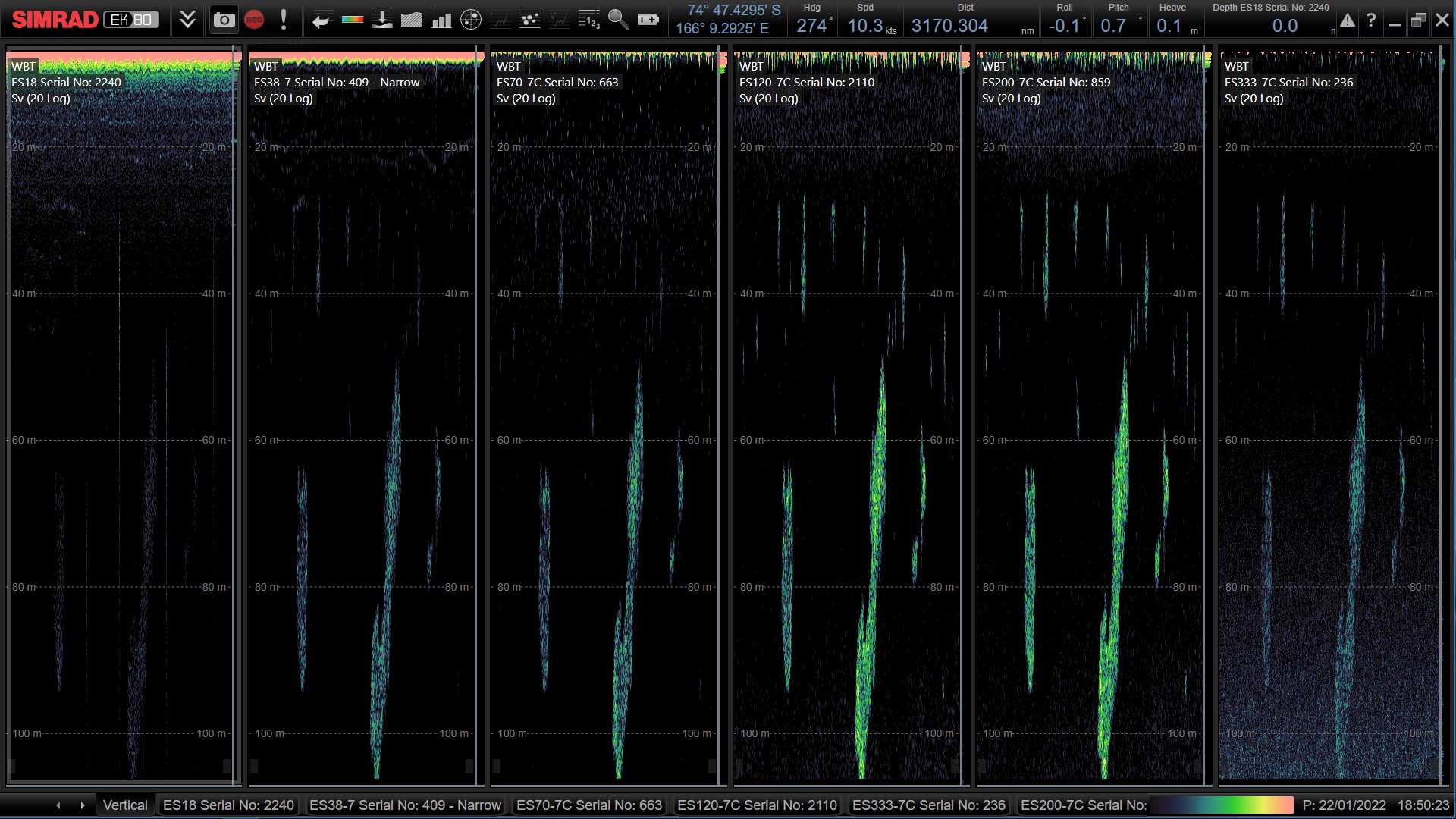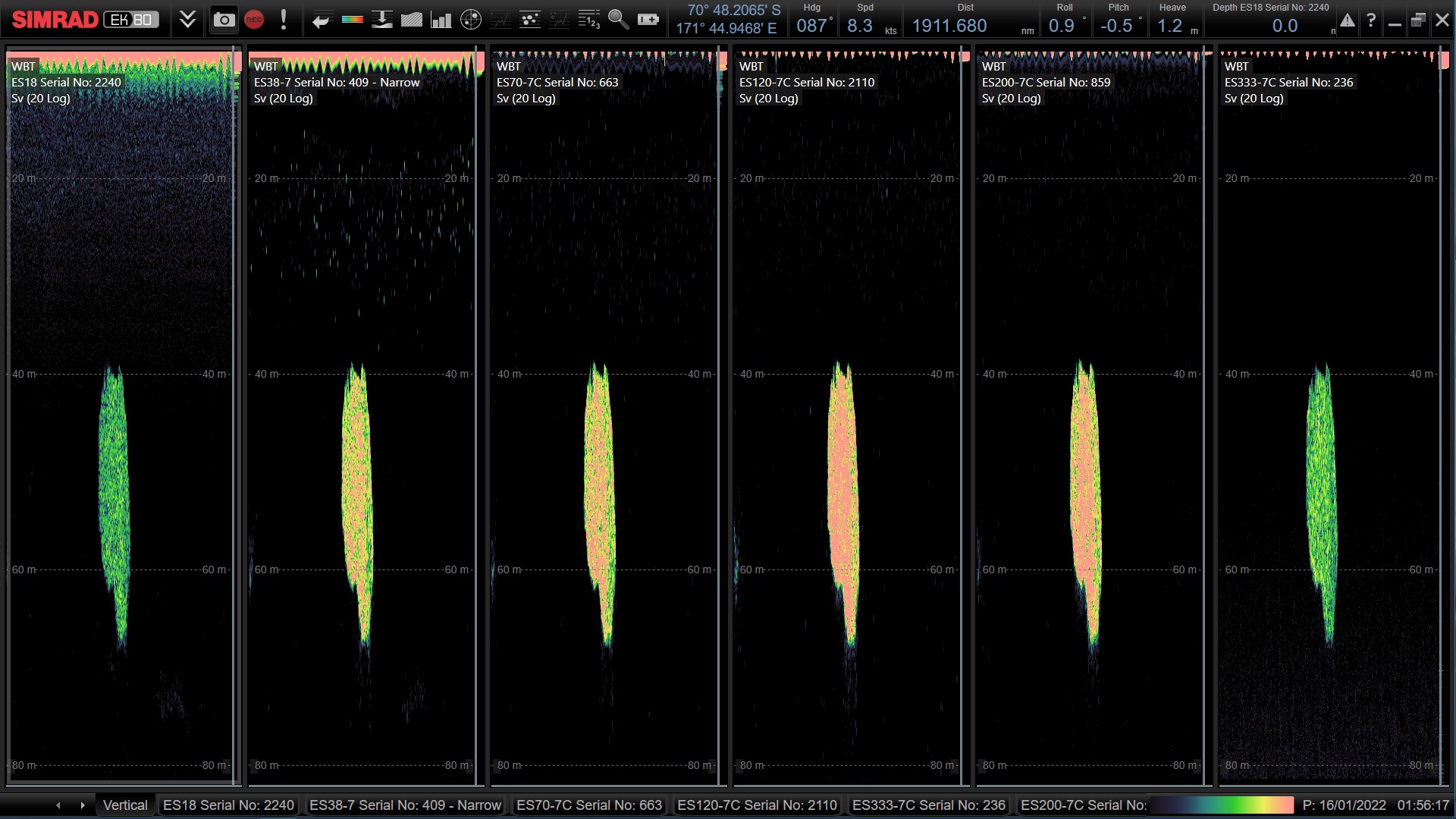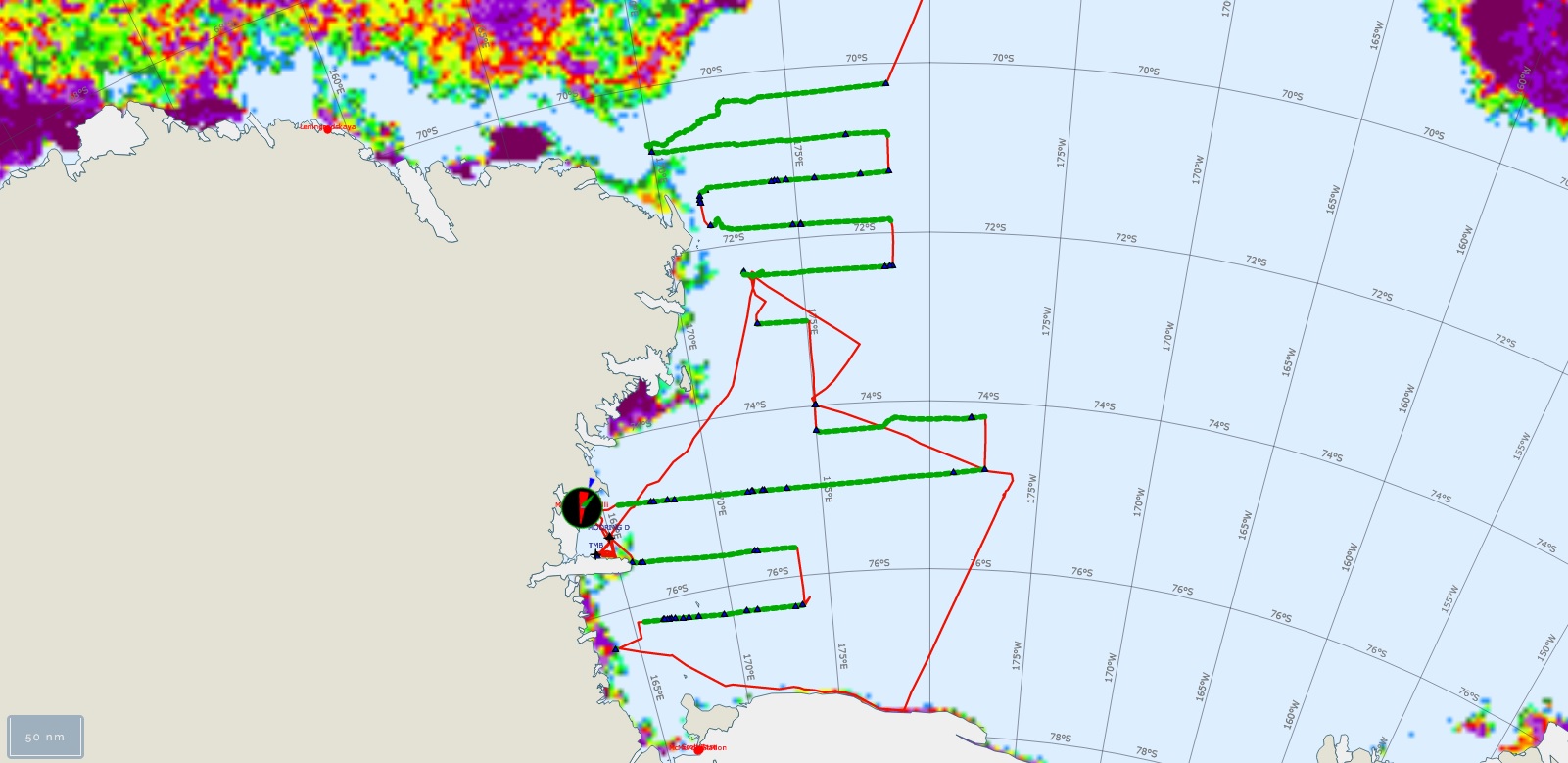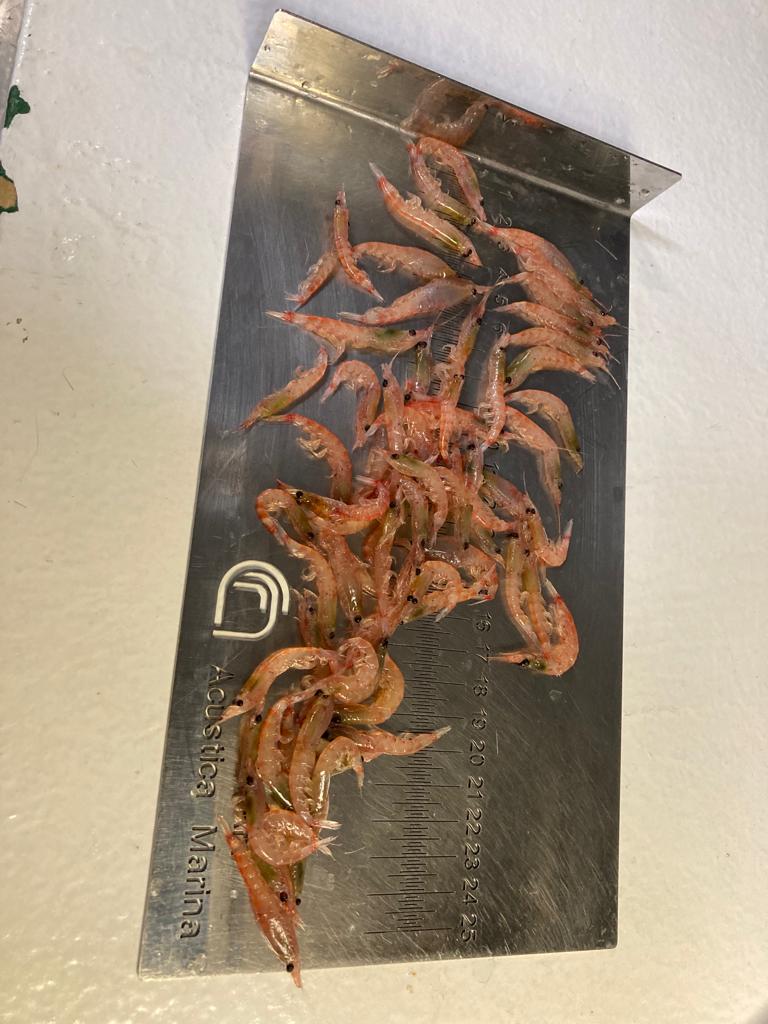 Spatial extent
Provided by
Associated resources
Not available