Anthropogenic microparticles in the emerald rockcod Trematomus bernacchii (Nototheniidae) from the Antarctic
Anthropogenic microparticles (AMs) were found for the first time in specimens of Trematomus bernacchii collected in 1998 in the Ross Sea (Antarctica) and stored in the Antarctic Environmental Specimen Bank. Most of the identified AMs were fibers of natural and synthetic origin. The natural AMs were cellulosic, the synthetic ones were polyester, polypropylene, polypropylene/polyester, and cellulose acetate. The presence of dyes in the natural AMs indicates their anthropogenic origin. Five industrial dyes were identified by Raman spectroscopy with Indigo occurring in most of them (55%). Our research not only adds further data to the ongoing knowledge of pollution levels in the Antarctic ecosystem, it provides an interesting snapshot of the past, highlighting that microplastics and anthropogenic fiber pollution had already entered the Antarctic marine food web at the end of the '90 s. These findings therefore establish the foundations for understand the changes in marine litter pollution over time.
Simple
Date (

Publication

)

2022-10-14
Identifier
Purpose

In this paper, the presence and composition of anthropogenic microparticles (hereafter AMs) in the emerald rockcod were investigated, with the aim to evaluate if this kind of pollution already existed many decades ago.
Status

Completed
Maintenance and update frequency

Not planned
GEMET - INSPIRE themes, version 1.0 (

Theme

)
Use limitation
Unique resource identifier
Association Type

Source
Initiative Type

Project
Unique resource identifier
Association Type

dependency
Initiative Type

Campaign
Spatial representation type

Text, table
Denominator

1
Metadata language

en
Character set

UTF8
Topic category

Climatology, meteorology, atmosphere
Unique resource identifier

WGS84
Distribution format

FORMATO_DISTRIBUZIONE_DATI (ASCII, CSV, NetCDF...)

(

1

)
Hierarchy level

Dataset
Domain consistency
Conformance result
Date (

Publication

)

2010-12-08
Explanation

This data set is conformant with the INSPIRE Implementing Rules for the interoperability of spatial data sets and services
Pass

Yes
Statement

General information about the data origin and how it gets transformed along the way from the instrument to the database.
File identifier

80b9c569-0b64-4fc0-a109-15449780b633

XML
Metadata language

en
Character set

UTF8
Hierarchy level

Dataset
Date stamp

2023-04-25T13:16:03
Metadata standard name

ISO 19139
Metadata standard version

1.0
Overviews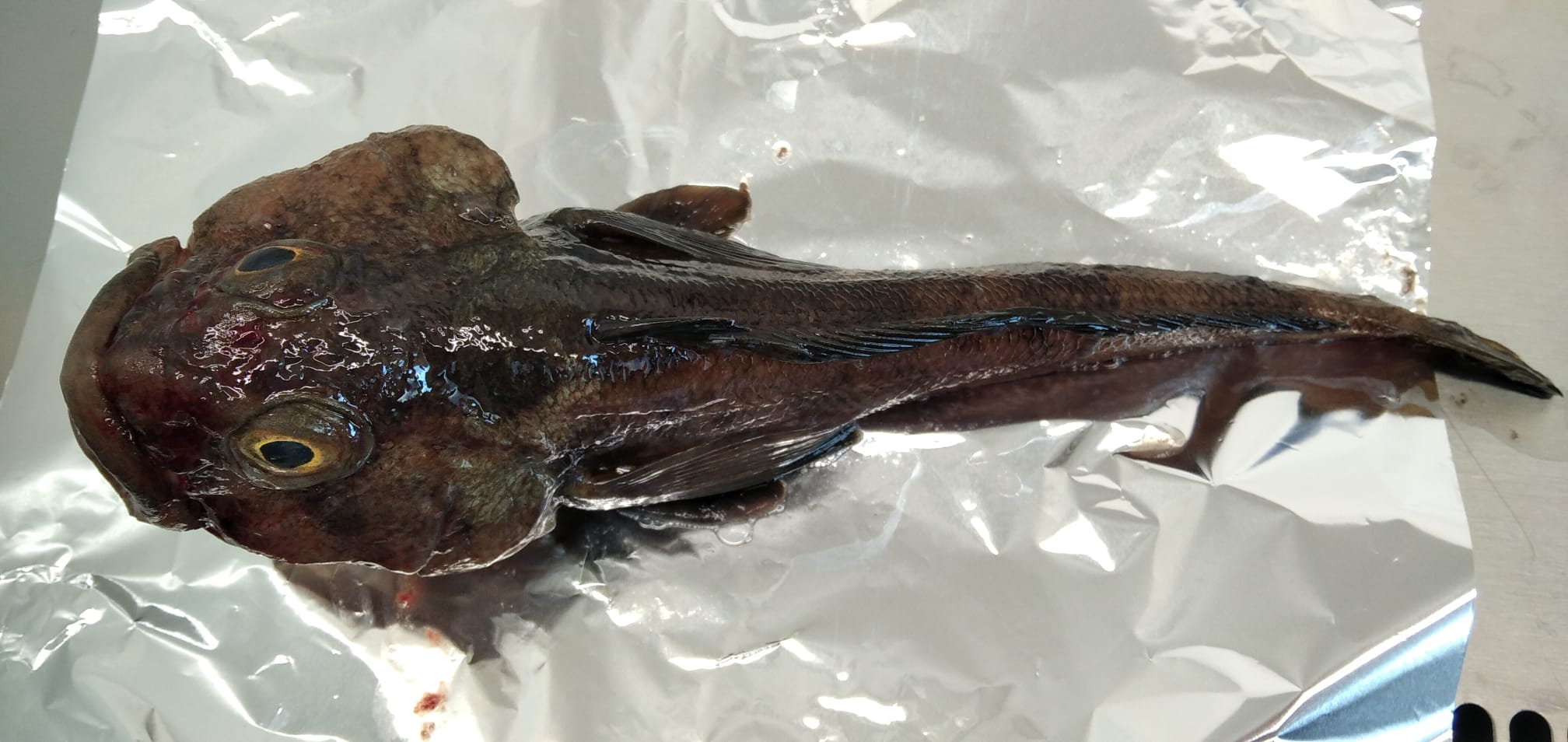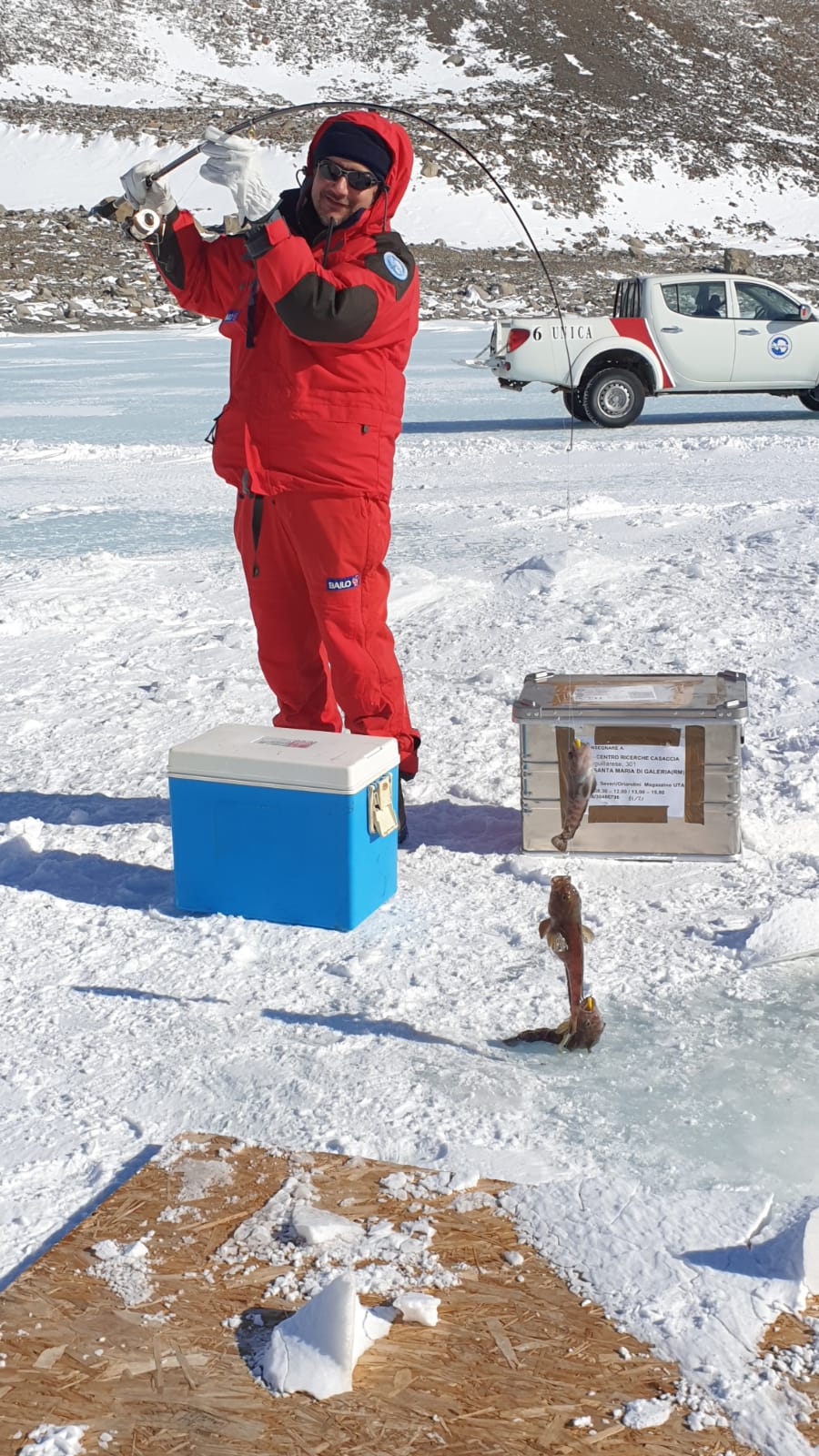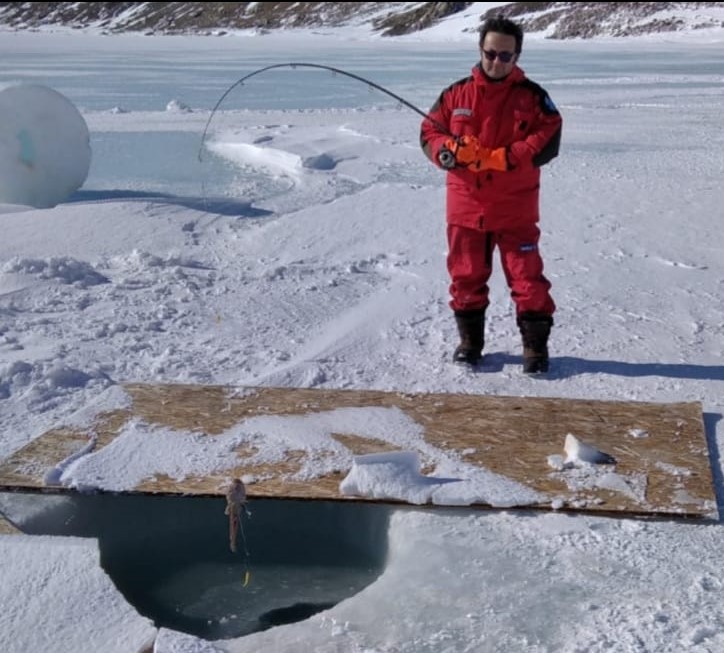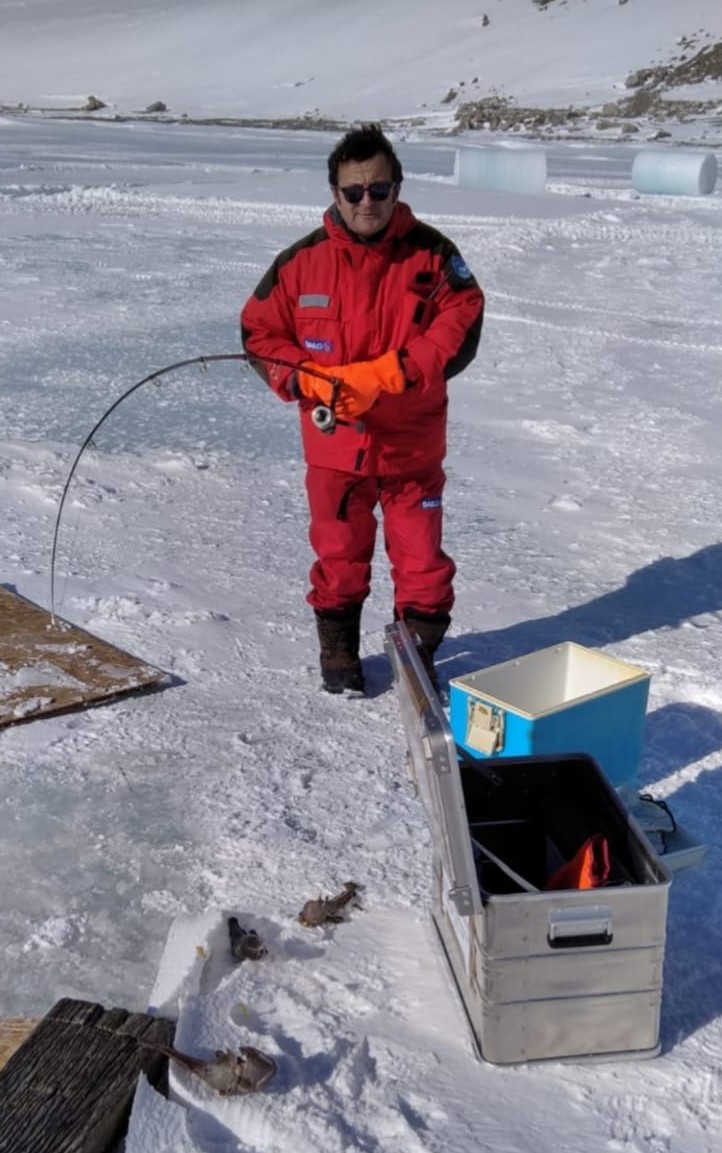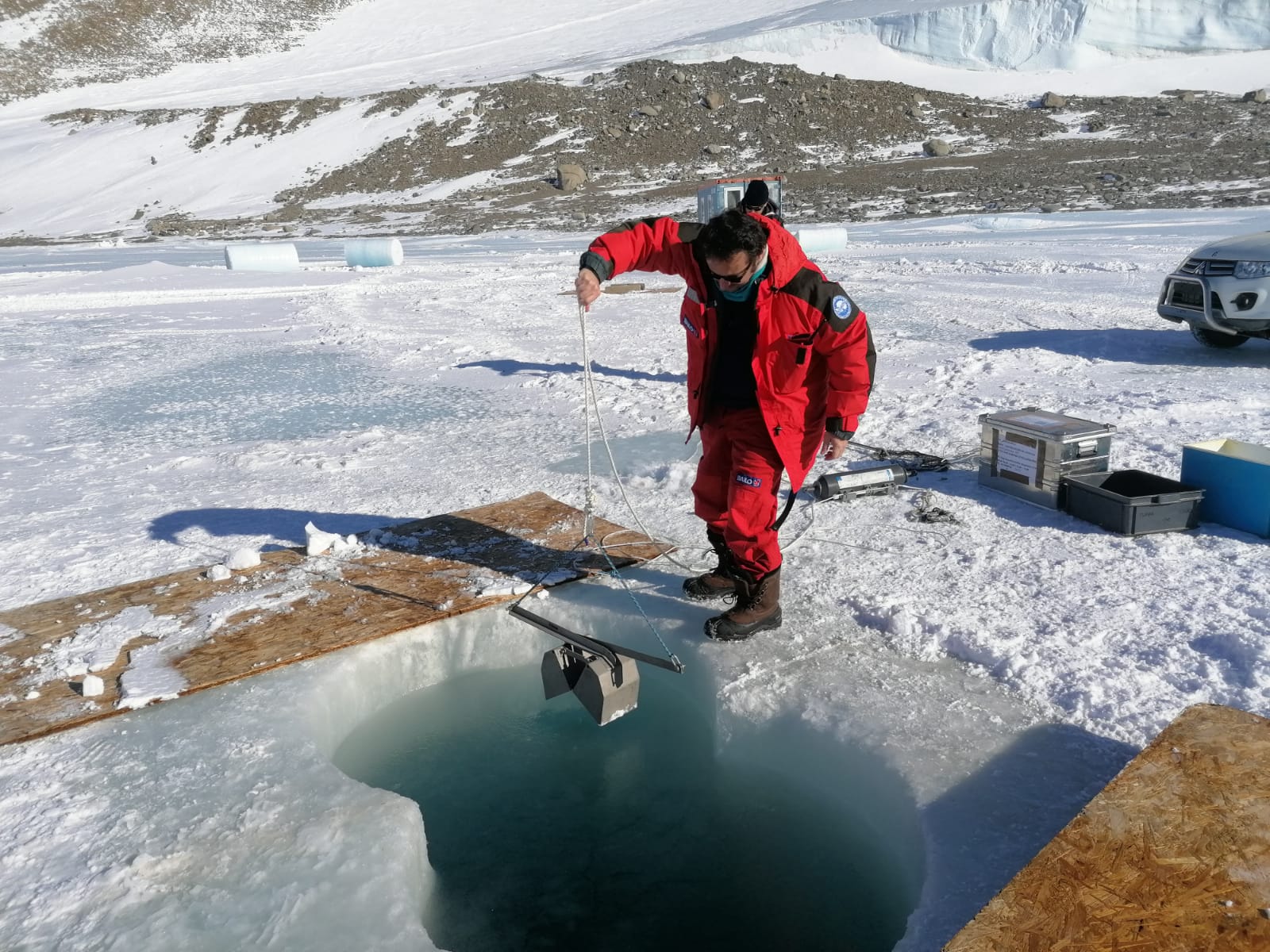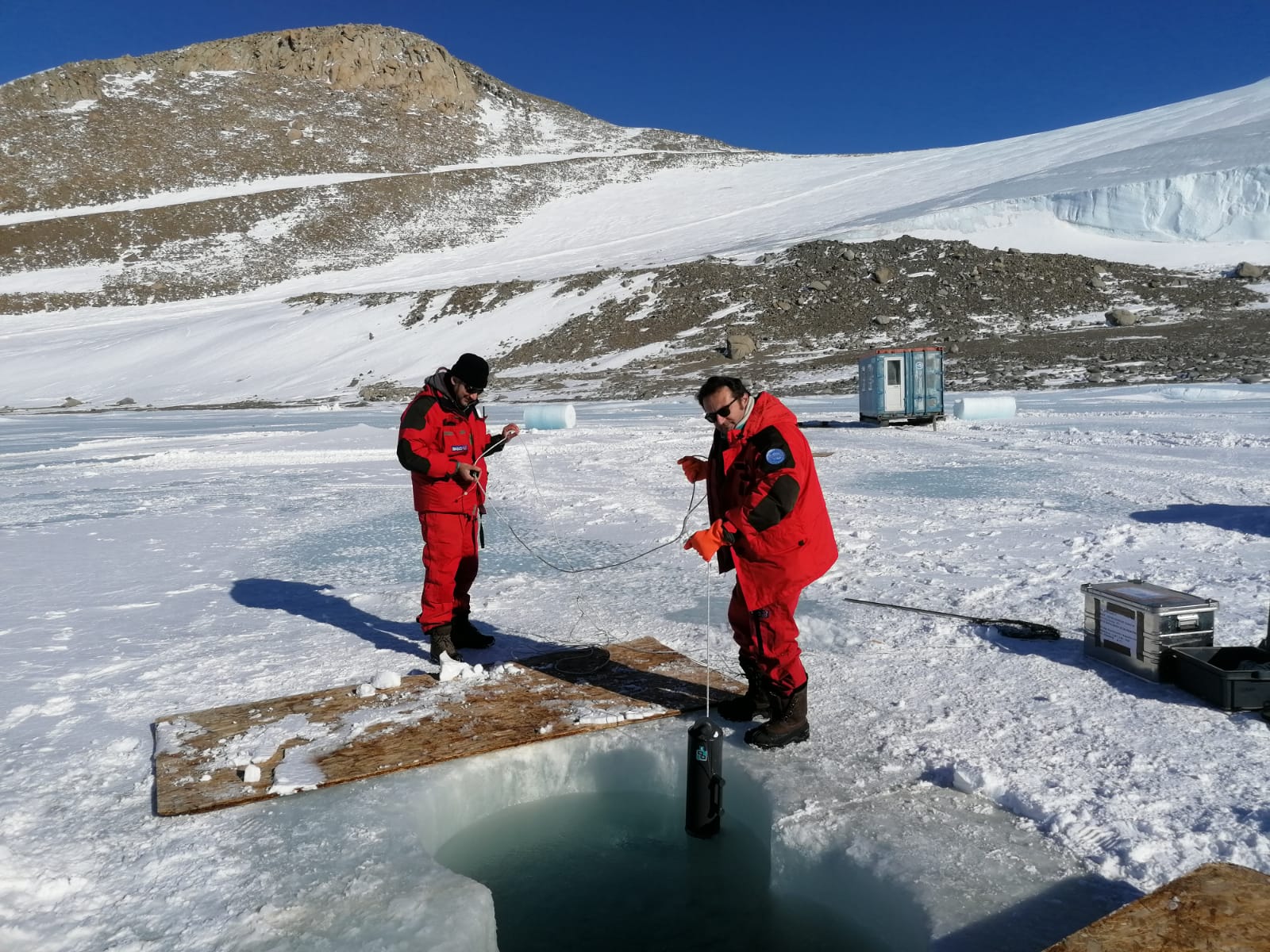 Spatial extent
Provided by
Associated resources
Not available