Antarctic Meteoclimatic Observatory in Mario Zucchelli and Victoria Land
Systematic meteorological observations on the ground and at high altitudes have been carried out in the Mario Zucchelli station (MZS) and Terra Vittoria (TV) since 1987. To date, 15 automatic meteorological stations (AWS) are in operation all year round and, only in summer, a radio sound system, a celiometer for measuring the base of the clouds, a "sky camera" and a rain gauge. Some AWS, besides the standard parameters (temperature, pressure, relative humidity, wind intensity and direction) integrate sensors for radiation overall, the accumulation of snow. Most AWS transmit data in real time via radio modem or iridium to MZS during the summer, and throughout the year via the Argos satellite system. In addition to the scientific community, the data are used for local forecasts and for the planning of flight activities. The transmission of meteorological messages on the international WMO-GTS circuit allows their assimilation into the models, contributing to the improvement of their performances. The acquired data contribute to the Basic Synoptic Network (WMO) and to the SCAR database (Met-READER). This proposal intends to continue data collection for the historical series (up to 28 years of data), for weather-climatic monitoring and as support for scientific and operational activities.
Simple
Identification info 
Date (Publication)

2019-12-30
Edition

Permanent observatory 
Status

On going

 
Spatial representation type

Text, table

 
Temporal resolution

P0Y0M0DT0H0M0S

 
Topic category

Climatology, meteorology, atmosphere
Temporal extent 
Time period

1987-11-01 0001-01-01  
Maintenance and update frequency

Periodic

 
ATMOSPHERE
WEATHER/CLIMATE ADVISORIES
CLIMATE INDICATORS
TROPOSPHERIC/LOW LEVEL CLOUDS (OBSERVED/ANALYZED)
WEATHER RESEARCH/FORECAST MODELS
weather data recorders
meteorological parameters
solar radiation
troposphere
AWS
RADIOSONDES
SOLARIMETERS
SNOW MEASURING ROD
Mario Zucchelli station
Victoria Land
Resource constraints 
Use constraints

Other restrictions

 
Other constraints
Resource constraints 
Access constraints

Other restrictions

 
Other constraints
Associated resource 
Title

XXXIV Expedition PNRA project 
Date (Validity Begins)

2018-11-01
Date (Validity Expires)

2019-11-01
Edition

XXXIV Expedition 2018-2019 
Identifier 
Association Type

Dependency

 
Initiative Type

Campaign

 
Associated resource 
Title

Project OSS10 - PNRA14_00019 
Identifier 
Association Type

Dependency

 
Initiative Type

Project

 
Language

English

 
Character encoding

UTF8

 
Distribution Information 
Distribution format
OnLine resource
OnLine resource
OnLine resource
Data quality info 
Hierarchy level

Dataset

 
Report 
Result 
Title

COMMISSION REGULATION (EU) No 1089/2010 of 23 November 2010 implementing Directive 2007/2/EC of the European Parliament and of the Council as regards interoperability of spatial data sets and services 
Date (Publication)

2010-10-08
Explanation

This data set is conformant with the INSPIRE Implementing Rules for the interoperability of spatial data sets and services 
Pass

true  
Resource lineage 
Statement

The main objective is to describe Meteorology and Climatology in the area of interest, providing continuous meteo-climatological data and information, according to standard and reliable procedures, making use of robust methodologies and testing new approaches. 
Hierarchy level

Dataset

 
Reference System Information 
mdb:MD_Metadata
Metadata identifier

urn:uuid / 896696b3-2cb1-4e93-bb1e-aa9c55af0ca3
Language

English

 
Character encoding

UTF8

 
Metadata linkage
Date info (Revision)

2021-01-21T08:22:07
Date info (Creation)

2020-04-08T15:00:00
Overviews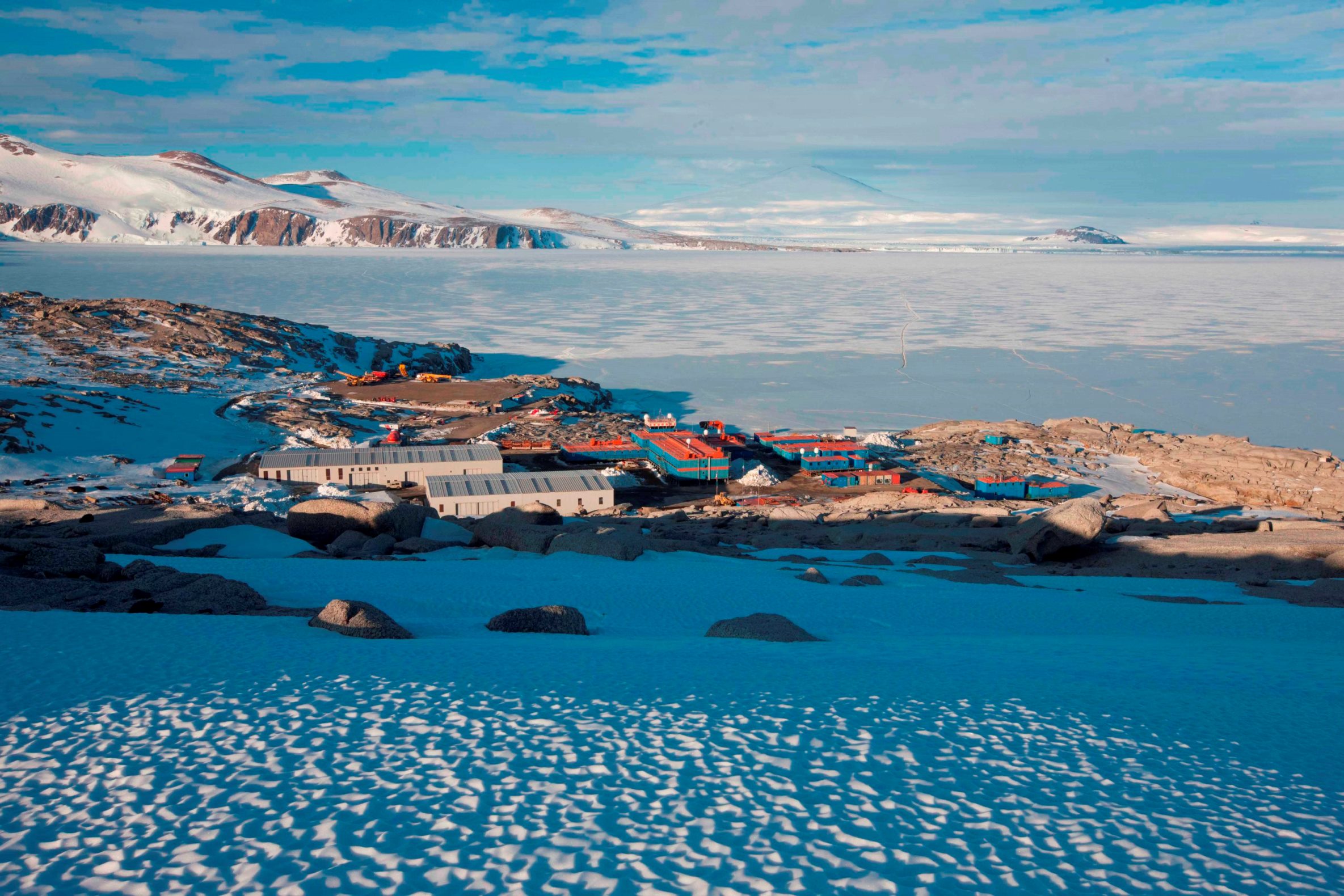 Spatial extent
Provided by
Associated resources
Not available