Microbial colonization of benthic ANTarctic environments: response of microbial abundances, diversity, activities and larval settlement to natural or anthropogenic disturbances and search for secondary metabolites (ANT-Biofilm, PNRA16_00105)
The ANT-Biofilm research project (PNRA16_00105) concerned the study of microbial colonization processes in coastal environments of Terra Nova Bay (Ross Sea), through the analysis of the microbial biofilm (bacteria, microalgae) and macrobenthic settlement on plastic substrates, with the aim of determining their possible variations caused by natural or anthropogenic disturbances (variations in salinity or the presence of contaminants, respectively).
Microbial biofilms, which play a key role as a substrate for larval settlement of many species of invertebrates, constitute hot-spots of microbial diversity; and it is also known that the communities a microbial are capable of responding rapidly to changing environmental conditions, acting as potential "sentinels" of natural or anthropic perturbations that recently are threatening the Antarctic biota. During the first year of activity (XXXIII Italian expedition, November 2017) stainless steel structures were fixed on the seabed of Road Bay and Tethys Bay mounting panels of artificial substrates (Polyvinyl Chloride, PVC and PolyEthylene, PE) for colonization, which during the XXXIV expedition (November 2018) were retrieved in order to study the fouling formation processes at different levels of biological complexity (from microbial community including bacteria and microalgae to benthic invertebrates) and to evaluate their evolution in two coastal sites differently exposed to natural or anthropogenic forcings.
Simple
Date (

Creation

)

2023-03-15
Identifier
Purpose

The specific objectives of the project were:

1. to evaluate in two different sites of Terra Nova Bay the short- and medium-term response (in terms of abundance and activity) of the microbiota and of the larval settlement to natural perturbations

(as salinity gradients due to the melting of the Amorphous Glacier at Tethys Bay) or anthropic perturbation (such as that due to the wastewater inputs at Road Bay);

2. to improve knowledge of structure-function relationships within the microbial community and to explore possible links between microbial biofilm diversity and macrobenthos colonization;

3. to screen microbial isolates for their ability to produce biofilm and secondary metabolites (e.g

with antibiotic or immunosuppressive function), and to secrete hydrolytic enzymes;

4. to characterize the study sites according to their physicochemical, trophic and microbiological features

Summary of the intentions with which the resource(s) was developed.
Status

Completed
Maintenance and update frequency

Not planned
GEMET - INSPIRE themes, version 1.0 (

Theme

)

Coordinate reference systems
GCMD - Science Keywords (

Theme

)

MARINE ECOSYSTEMS

MICROALGAE

MICROFAUNA

ANIMAL ECOLOGY AND BEHAVIOR

BACTERIA/ARCHAEA
GCMD - Providers (

Theme

)
Use limitation
Unique resource identifier
Association Type

dependency
Initiative Type

Project
Unique resource identifier
Association Type

dependency
Initiative Type

Campaign
Spatial representation type

Text, table
Denominator

1
Metadata language

en
Character set

UTF8
Topic category
Begin date

2017-11-22
End date

2018-11-29

Now
Unique resource identifier

WGS84
Hierarchy level

Dataset
Domain consistency
Conformance result
Date (

Publication

)

2010-12-08
Explanation

This data set is conformant with the INSPIRE Implementing Rules for the interoperability of spatial data sets and services
Pass

Yes
Statement

General information about the data origin and how it gets transformed along the way from the instrument to the database.
File identifier

8b1f65dc-0568-4fb0-943c-029a96e2654a

XML
Metadata language

en
Character set

UTF8
Hierarchy level

Dataset
Date stamp

2023-03-20T10:16:15
Metadata standard name

ISO 19139
Metadata standard version

1.0
Overviews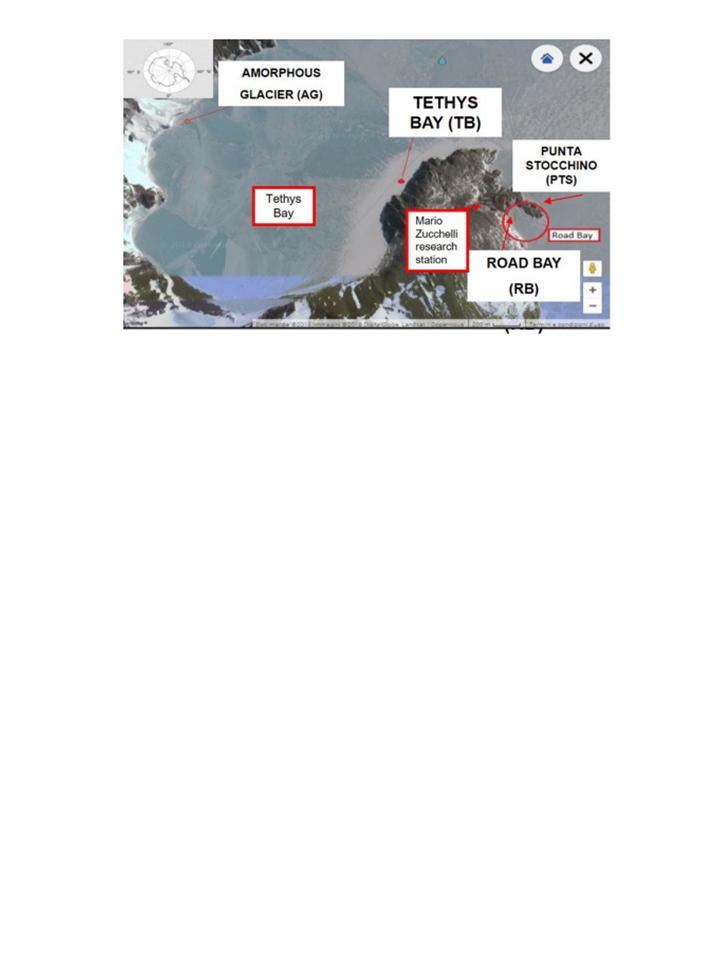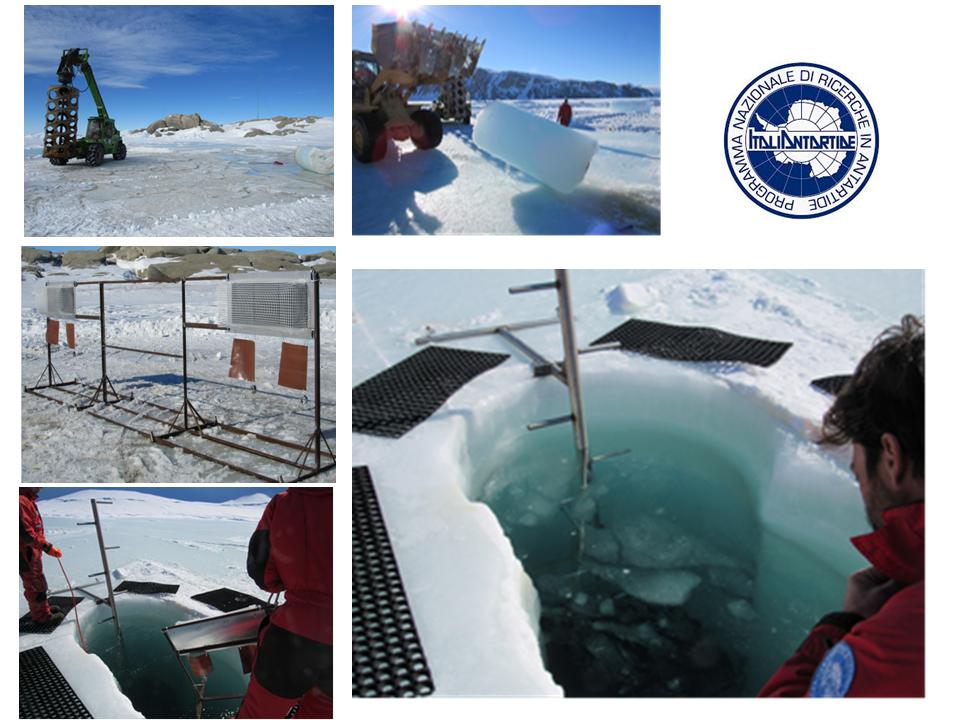 Spatial extent
Provided by
Associated resources
Not available