UWBRAD 500-2000 MHz brightness temperature measurements during the ISSIUMAX campaign in Terra Nova Bay, Antarctica
The dataset contains 500-2000 MHz brightness temperature measurements gathered by the Ultra-Wideband Software Defined Microwave Radiometer (UWBRAD) during the Ice Sheet and Sea Ice Airborne Microwave eXperiment (ISSIUMAX) in Terra Nova Bay, Antarctica. The published dataset is in ascii format and consists of geolocated nadiral brightness temperature measurements collected over 12 sub-bands whose central frequencies are 560, 660, 820, 900, 1180, 1240, 1370, 1500, 1630, 1740, 1860, and 1950 MHz. Only measurements with a viewing angle within 5 deg with respect to nadir are reported.
Simple
Date (

Creation

)

2023-03-15
Purpose

UWBRAD was operated from a DHC-6 Twin Otter during the XXXVIII Italian Antarctic Expedition. The campaign collected the first ultrawideband brightness temperature measurements in Antarctica over different targets including sea ice, ice sheets, glaciers, ice shelves, and land. The dataset was collected on 24-25 November 2018 in the coastal region surrounding Mario Zucchelli Station (-74.694807°, 164.113268°). The UWBRAD microwave radiometer measures nadiral circularly polarized brightness temperatures over the entire 500–2000 MHz range using multiple frequency channels. Since this frequency range is not a protected portion of the spectrum, the measurements can be affected by anthropogenic RFI. To address this issue, UWBRAD includes RFI detection and filtering methods to filter out artificial signals received by the radiometer. A full description of the instrument can be found in Andrews et al, 2022 (DOI: 10.1109/TGRS.2021.3090945).
Status

Completed
Maintenance and update frequency

Not planned
SCAR Gazetteer of Antarctica (

Theme

)

Terra Nova Bay

Northern Foothills

Priestley Glacier

David Glacier

Reeves Glacier

Nansen Ice Sheet

Gerlache Inlet

Wood Bay
GCMD - Science Keywords (

Theme

)

GLACIERS/ICE SHEETS

SEA ICE

SNOW/ICE
GCMD - Providers (

Theme

)
Keywords
Use limitation
Unique resource identifier
Association Type

dependency
Initiative Type

Project
Unique resource identifier

33
Association Type

dependency
Initiative Type

Campaign
Spatial representation type

Text, table
Denominator

1
Metadata language

en
Character set

UTF8
Topic category

Climatology, meteorology, atmosphere

Geoscientific information
Begin date

2018-11-24
End date

2018-11-25

Now
Unique resource identifier

WGS84
Hierarchy level

Dataset
Domain consistency
Conformance result
Date (

Publication

)

2010-12-08
Explanation

This data set is conformant with the INSPIRE Implementing Rules for the interoperability of spatial data sets and services
Pass

Yes
Statement

Data have been internally and absolute calibrated, then filtered for ensuring the cancellation of RFI and spurious measurements.
File identifier

f9822a10-c27a-4bbb-829b-625084d49e5c

XML
Metadata language

en
Character set

UTF8
Hierarchy level

Dataset
Date stamp

2023-03-20T10:17:51
Metadata standard name

ISO 19139
Metadata standard version

1.0
Overviews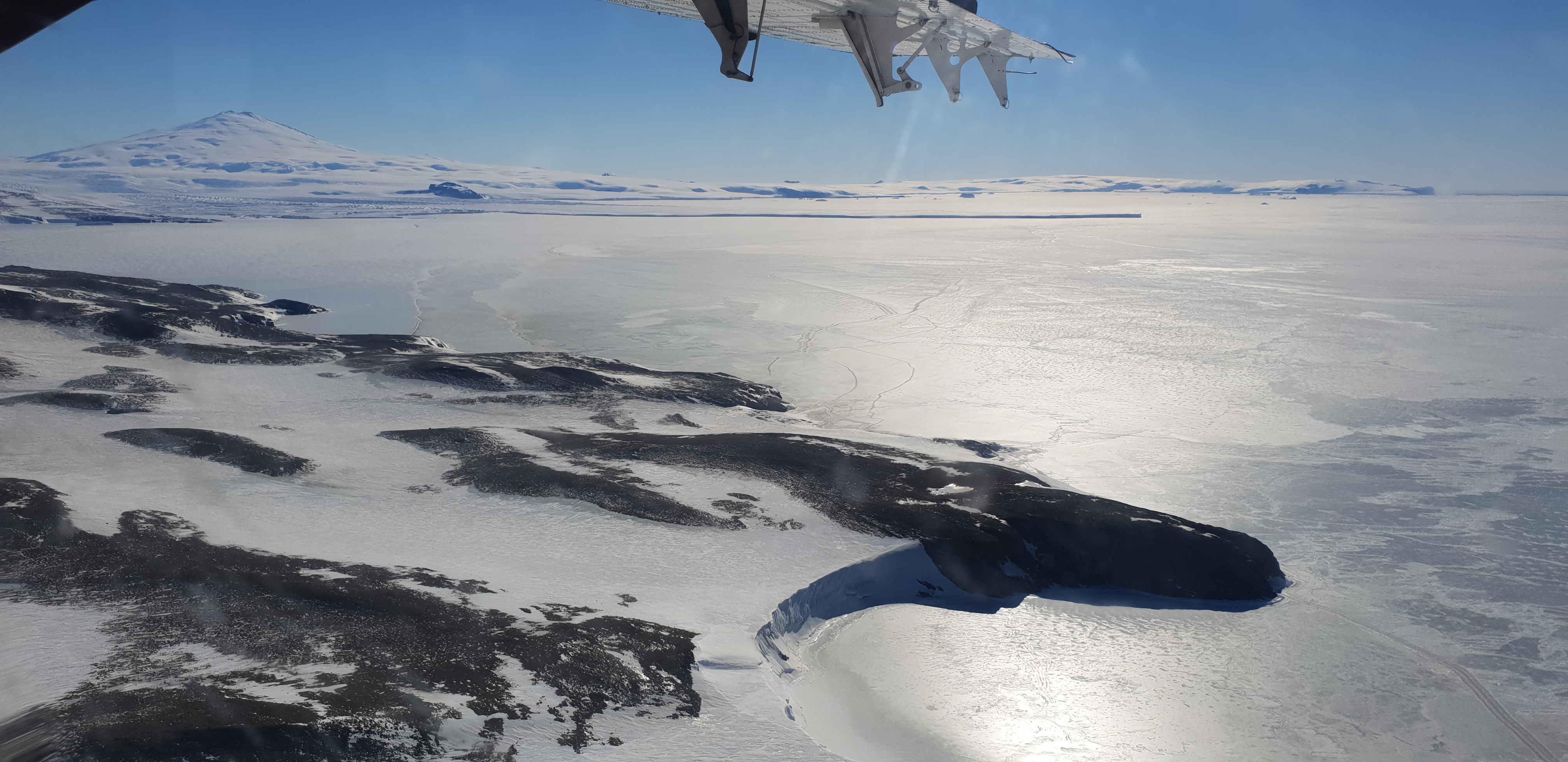 Spatial extent
Provided by
Associated resources
Not available