Abundances and metabolism in the Northern Victoria Land and Upper Victoria Valley
Permafrost hosts a potentially large pool of microorganisms, which is supposed to be the only life forms known to have retained viability over geological time. Thawing of the permafrost renews their physiological activity and exposes ancient life to modern ecosystems (Gilichinsky et al, 2008). The adaptation mechanisms of microorganisms, at species or population level, make them susceptible to extreme environmental conditions. The survival of microorganisms in permafrost raises the question of what constitutes the limit for microbial life (Steven et al., 2006; Wagner 2008).
Simple
Date (

Creation

)

2021-10-01
Identifier
Purpose

Aim of work is devoted to test the hypothesis that Continental Antarctic permafrost harboured prokaryotic communities rich in viable cells and metabolic potentials. This study focused on three permafrost environments of the Northern Victoria Land: Boulder Clay (Continental Antarctica) and one more sample collected in the Dry Valleys (Upper Victoria Valley). The aims of this paper were to establish 1) how much prokaryotic cells inhabited the studied permafrost, 2) how much were alive and respiring, 3) which metabolic activities they could potentially carry out, and 4) the differences in the microbial behaviour, if there were, on a layer gradient.
Status

Completed
Maintenance and update frequency

Not planned
GEMET - INSPIRE themes, version 1.0 (

Theme

)

Coordinate reference systems
GCMD - Science Keywords (

Theme

)
GCMD - Providers (

Theme

)
Use limitation
Unique resource identifier
Association Type

dependency
Initiative Type

Project
Unique resource identifier
Association Type

dependency
Initiative Type

Campaign
Spatial representation type

Text, table
Denominator

1
Metadata language

en
Character set

UTF8
Topic category
Unique resource identifier

WGS84
Hierarchy level

Dataset
Domain consistency
Conformance result
Date (

Publication

)

2010-12-08
Explanation

This data set is conformant with the INSPIRE Implementing Rules for the interoperability of spatial data sets and services
Pass

Yes
Statement

General information about the data origin and how it gets transformed along the way from the instrument to the database.
File identifier

fe0842d8-4254-4527-b476-46198230f60f

XML
Metadata language

en
Character set

UTF8
Hierarchy level

Dataset
Date stamp

2023-09-26T08:39:13
Metadata standard name

ISO 19139
Metadata standard version

1.0
Overviews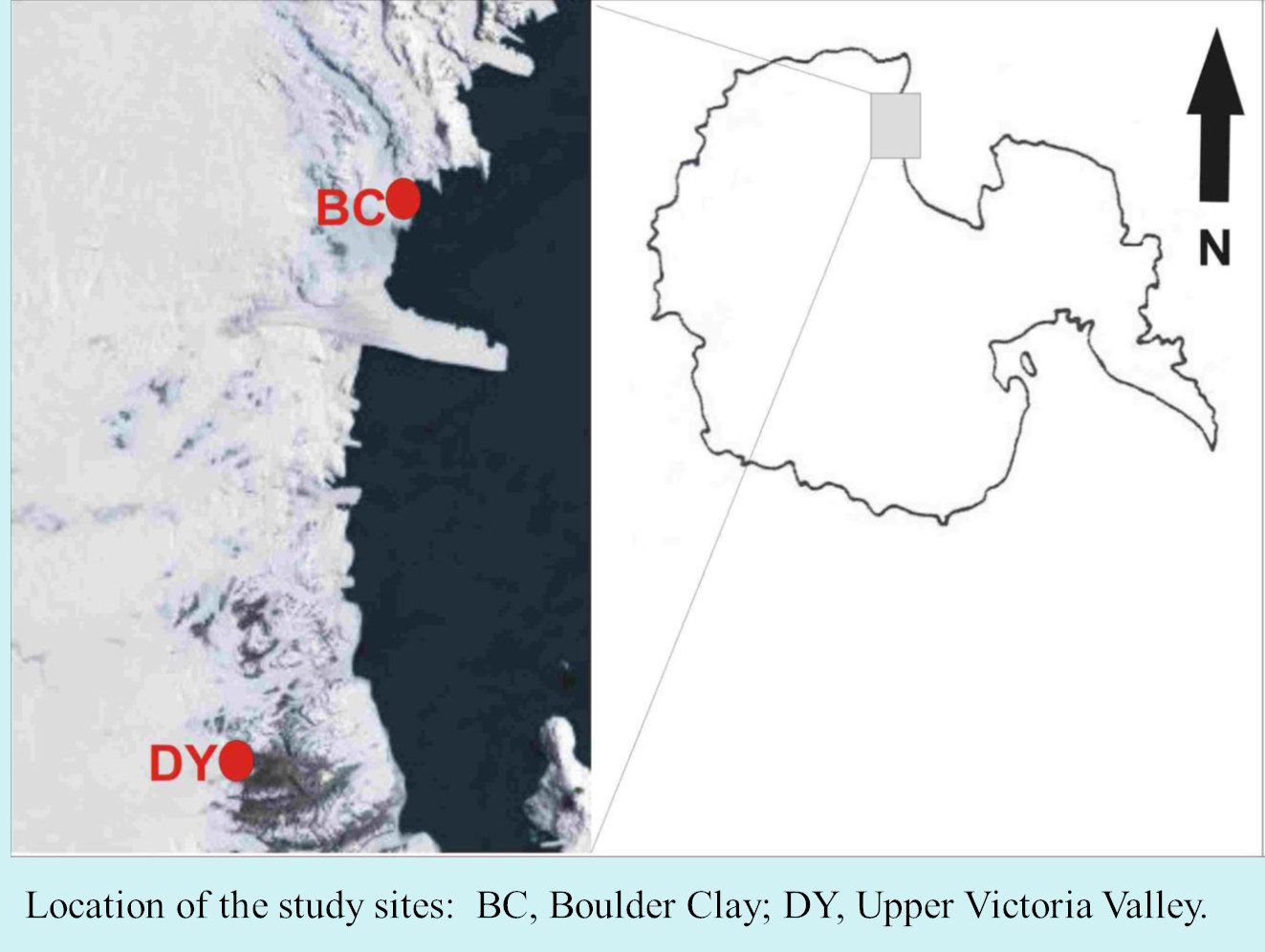 Spatial extent
Provided by
Associated resources
Not available